The #1 Pregnancy & Parenting Brand
Has the new baby just arrived? Or maybe on the way? No matter what, I know that you have lots of things to know. Since the day I delivered my first baby, I've been a mom on a mission: To help parents know What to Expect, every step of the way.. We're a community, a family, a sisterhood. I'm here for you, MomSmartIdeas is here for you – and we're all in this together.
MOMMY TIPS
I feel new moms need a sheer amount of information and plenty of advice. You will get honest parenting advice from a real mom with the best resources here.
PARENTING
I'm sure you feel the least prepared when it's time for parenting. No worries! Here I'm giving child-rearing tips that will make you feel fulfilled as a parent.
FOOD & LIFESTYLE
Let's make room for self-care as well. You will find an abundance of healthy and yummy recipes and beauty tips here.
So why did we start the blog?
About 2 years ago, several of my friends found out they were pregnant and they had lots of queries regarding pregnancy and parenting. But I was not able to respond to all of them either for my work or just hadn't got enough time to reply yet! Just then, I decided to start Momsmartideas and write for every mama and would-be-mama.
I have to be completely honest……Starting this blog was a way to document my journey and share how to enjoy the season of parenthood. But God decided He had better plans…
It's really great how easy your websites are to update and manage. I never have any problem at all!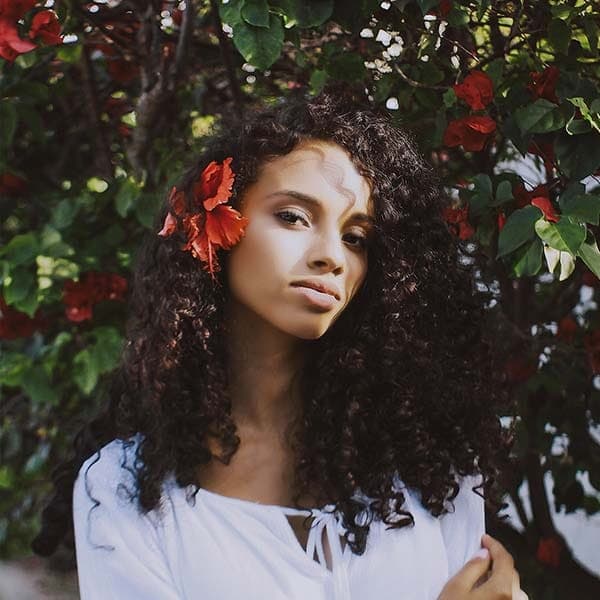 Mary Sequoia
Author
My new site is so much faster and easier to work with than my old site. It used to take me an hour or more to update a page.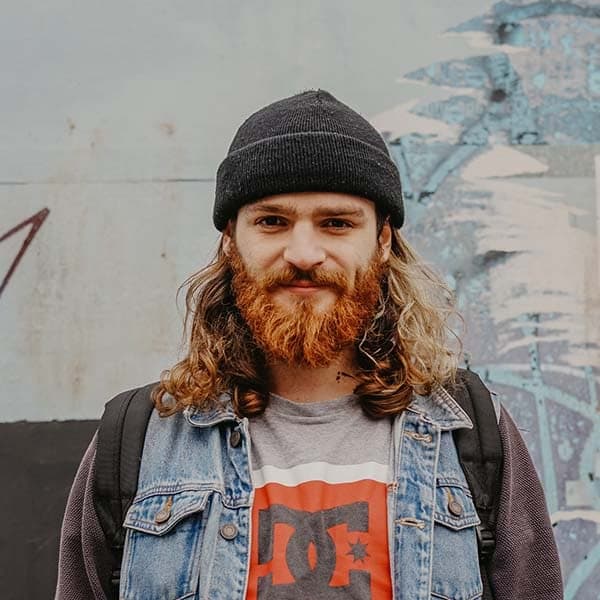 Philip Glacier
Publisher
It's almost like having a designer right here with me. I just choose the page, make the change and click save. It's so simple.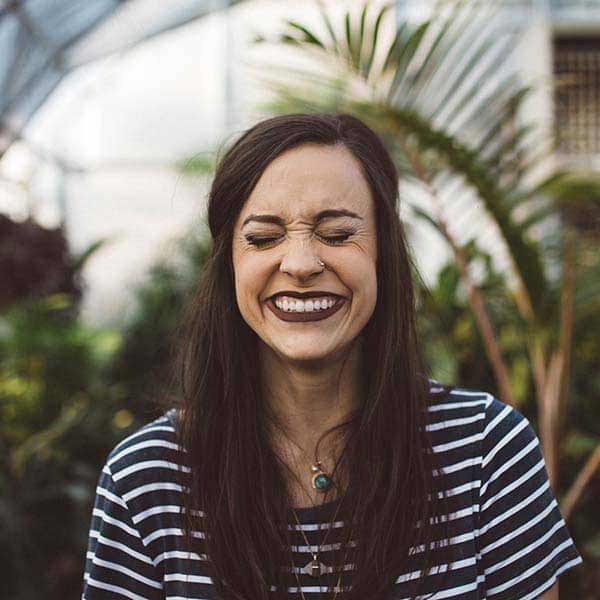 Amy Redwood
Consultant
Ready to join our beta?
We're working hard on our official product, but we'd love to have your feedback on our beta product, launching soon! Use the Mailchimp form to subscribe for updates!